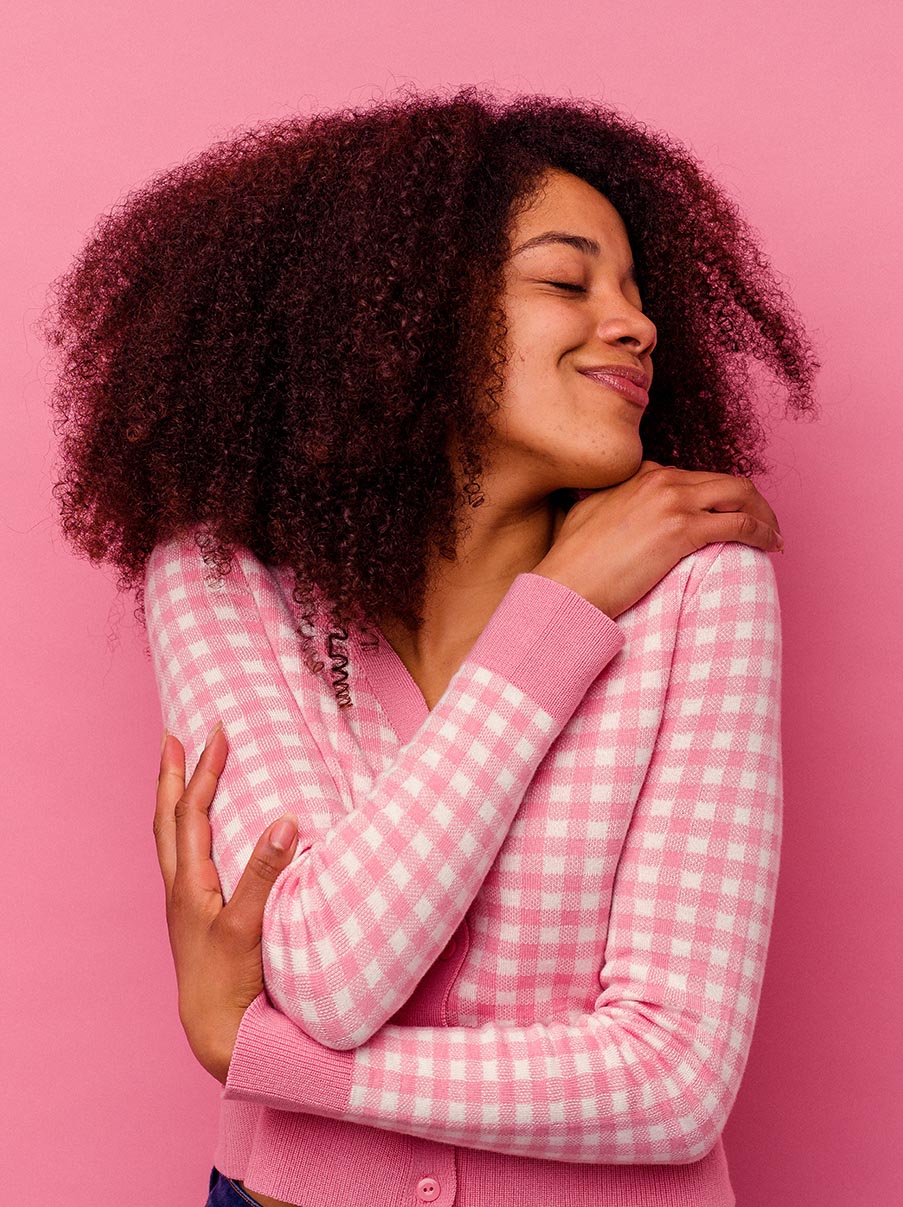 Reignite the spark in your LIFE, build a healthy friendship with yourself learn how to be compassionate loving and kind to yourself. 
Remove self sabotage and self criticism, set yourself free from constant judgement and the feeling of not being enough. 
Counselling can help eliminate or control troubling systems so you can function better and increase well being and HEALING. 
Sometimes we need to be vulnerable to be courageous. 
You were born to be real, not to be perfect. 
Beauty begins the moment you decide to be yourself. 
We are all perfectly imperfect ❤️
TO FALL IN LOVE WITH YOURSELF IS THE FIRST STEP TO TRUE HAPPINESS. 
Sometimes you want what others have, the constant yearn for more or sometimes you have succeeded with a high profile job, great income, fantastic friends, loving family members but still you can feel ALONE and often empty. My passion is helping my clients to feel the happiness within - love yourself inside and out!! 
This can be a profound life changing journey. When you are ready to change your life by changing the way you think and feel I am here to hold your hand and walk the journey with you. 
If you are willing to put in the time to change your life you won't regret it. Changing the way you feel about yourself will have a huge impact on everything you do, how you react to everyday challenges, how you see the world and everyone in it. 
Find the courage, visit me to explore the voices in your head that hold you back and cause constant exhaustion .
Look at ways to talk through anxiety, depression, difficulties coping with daily life, the impact of trauma, medical illness or loss, like the death of a loved one, a relationship or friendship break up. 
I have years of experience and pride myself on providing a loving, kind, caring, safe environment where we build trust together while breaking down old habits of self doubt, lack of confidence,  lack of fulfilment...